COVID-19 Update: interGIN, as a distance seller, is not impacted by the Government's closures, however we are operating with the bare minimum of staff and as such there are some restrictions in place. Thank you for your understanding. We hope you and your family stay safe.
Showing 2 products with "cucumber"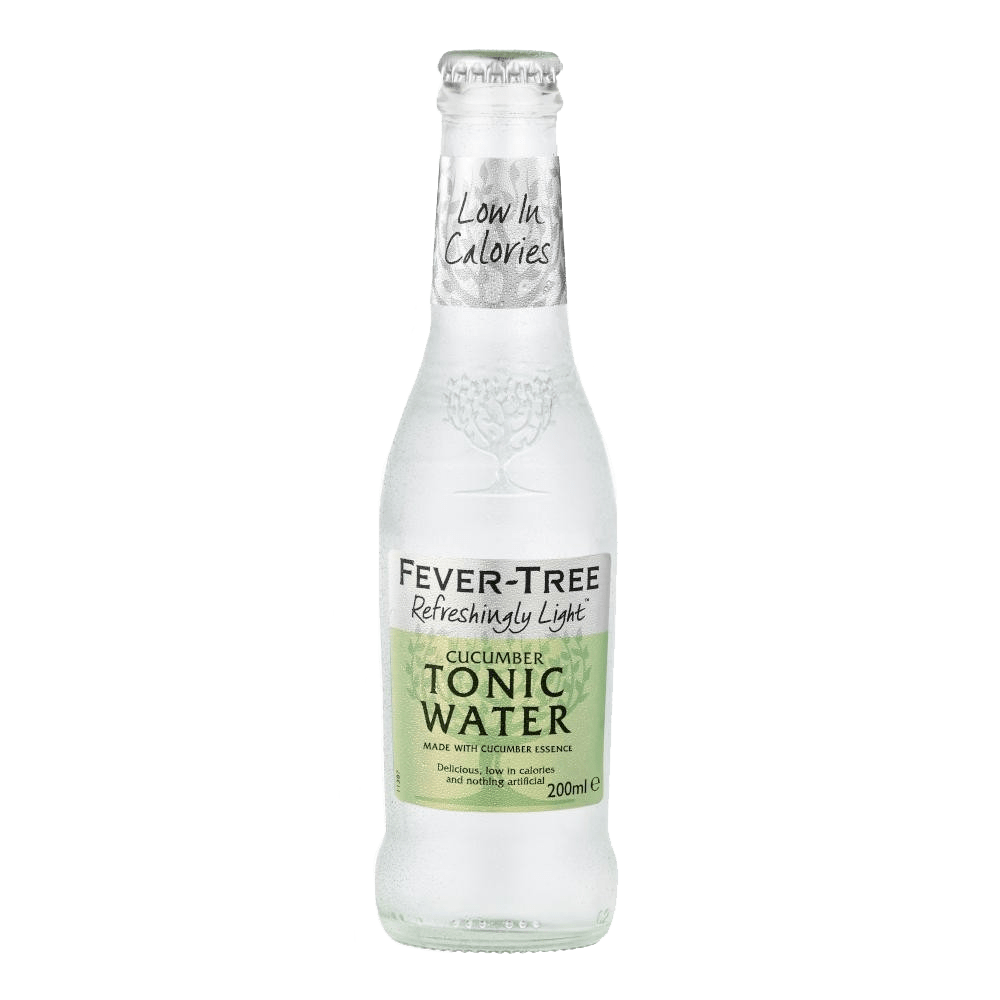 Fever-Tree Refreshingly Light Cucumber Tonic Water 200ml
Sold Out
If you like all things gin & tonic as much as we do then why not sign up for our very occasional newsletter!
Copyright © Rights reserved.