We wish to reassure our customers that orders can continue to be placed online for delivery as normal.
The Gin Magazine

The Gin Magazine is a bumper quarterly magazine dedicated to all things juniper and comes completely FREE with every order, alternatively you can Claim a FREE Digital Copy instantly today.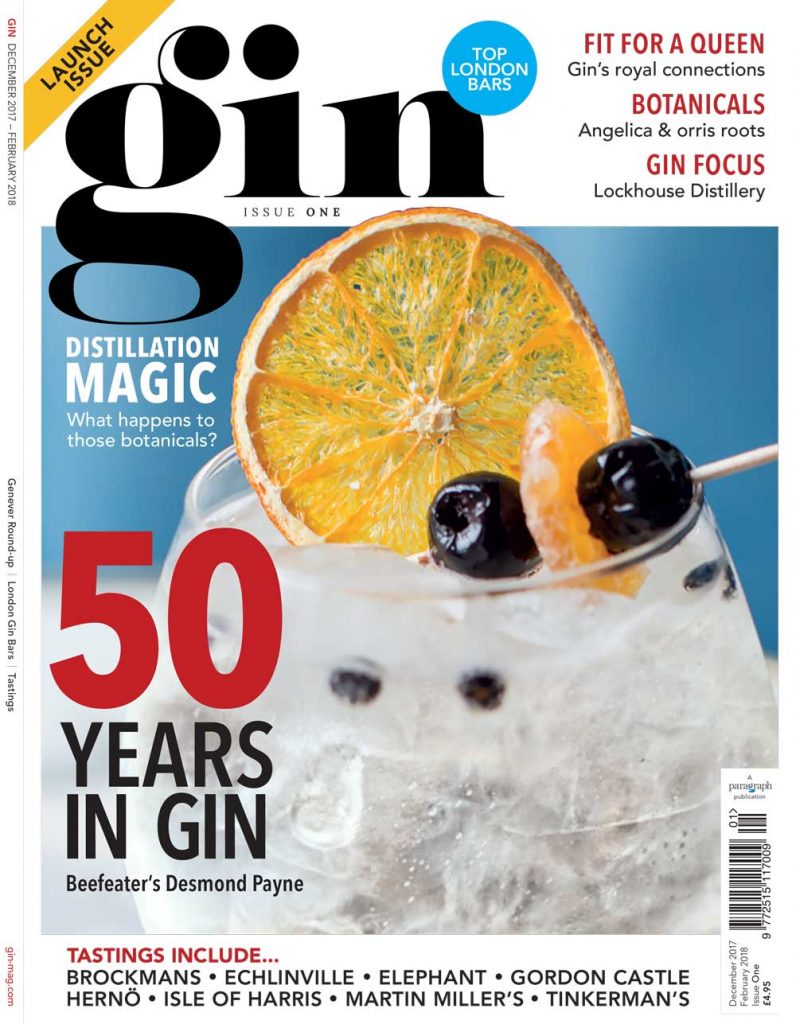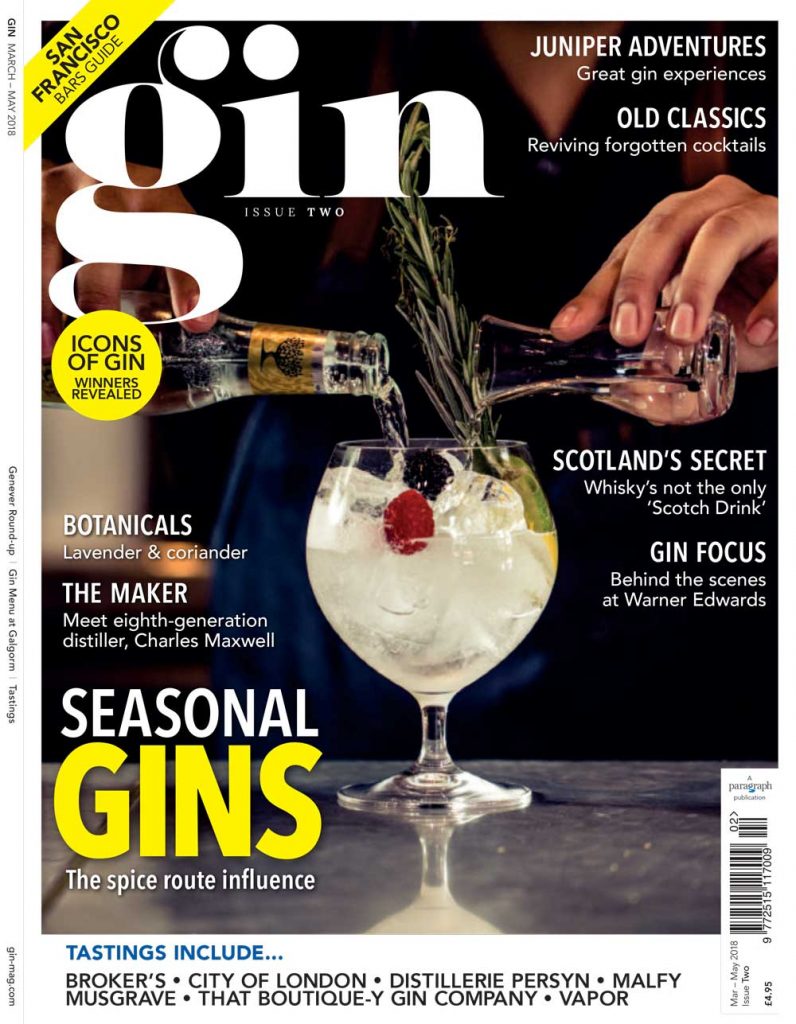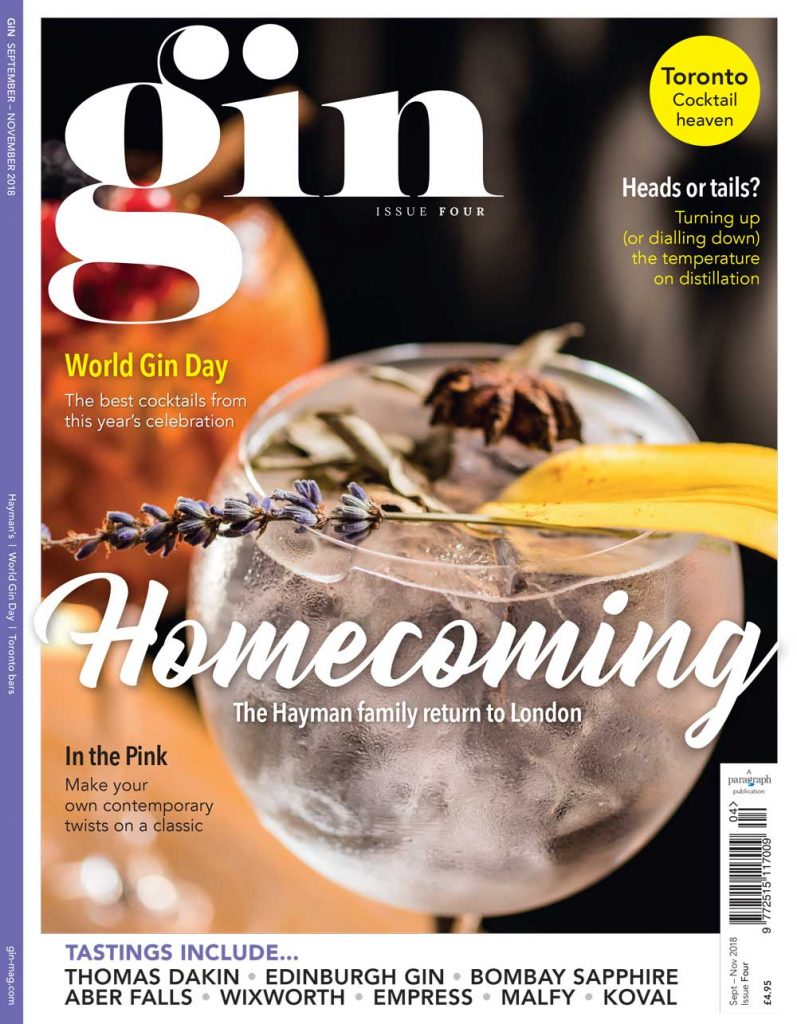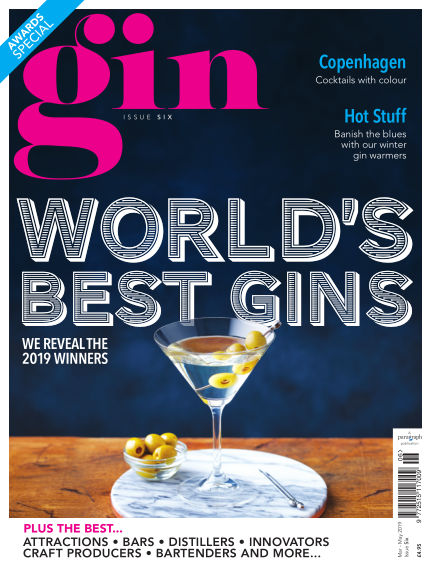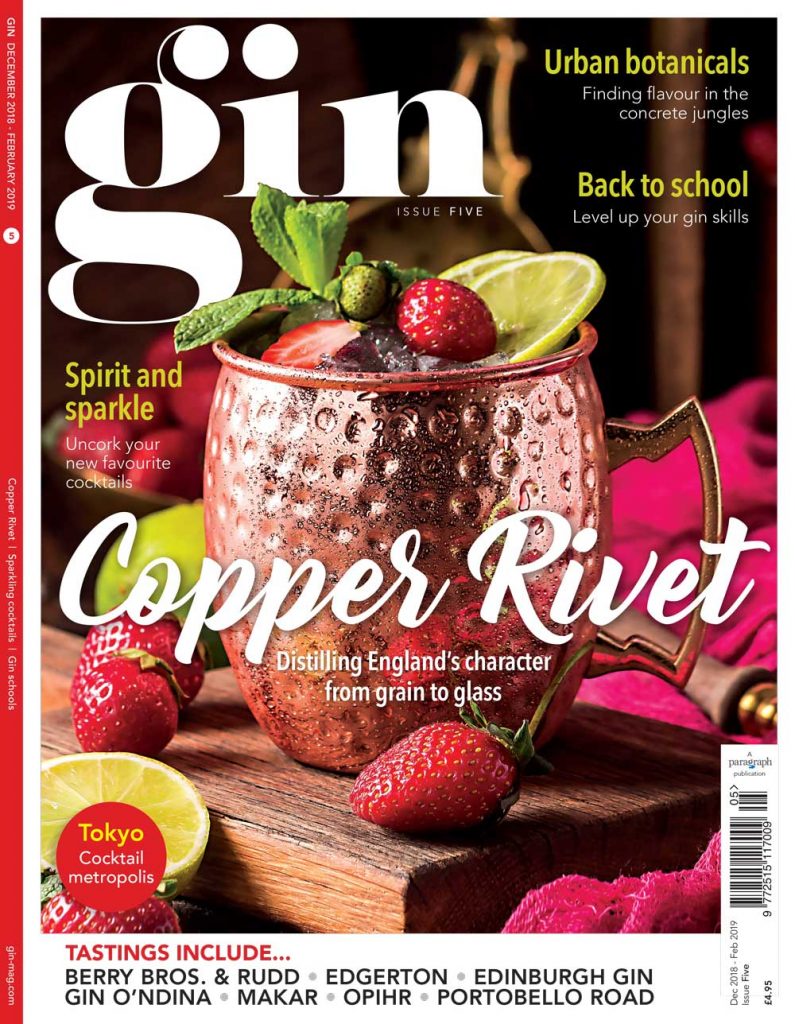 If you like all things gin & tonic as much as we do then why not sign up for our very occasional newsletter!
Copyright © Rights reserved.