COVID-19 Update: interGIN, as a distance seller, is not impacted by the Government's closures, however we are operating with the bare minimum of staff and as such there are some restrictions in place. Thank you for your understanding. We hope you and your family stay safe.
The Gin Magazine
The Gin Magazine is a bumper quarterly magazine dedicated to all things juniper and comes completely FREE with every Gin Club order Please note: We are currently unable to source the Gin Magazine so will instead include a surprise gin-related book, alternatively you can Claim a FREE Digital Copy instantly today.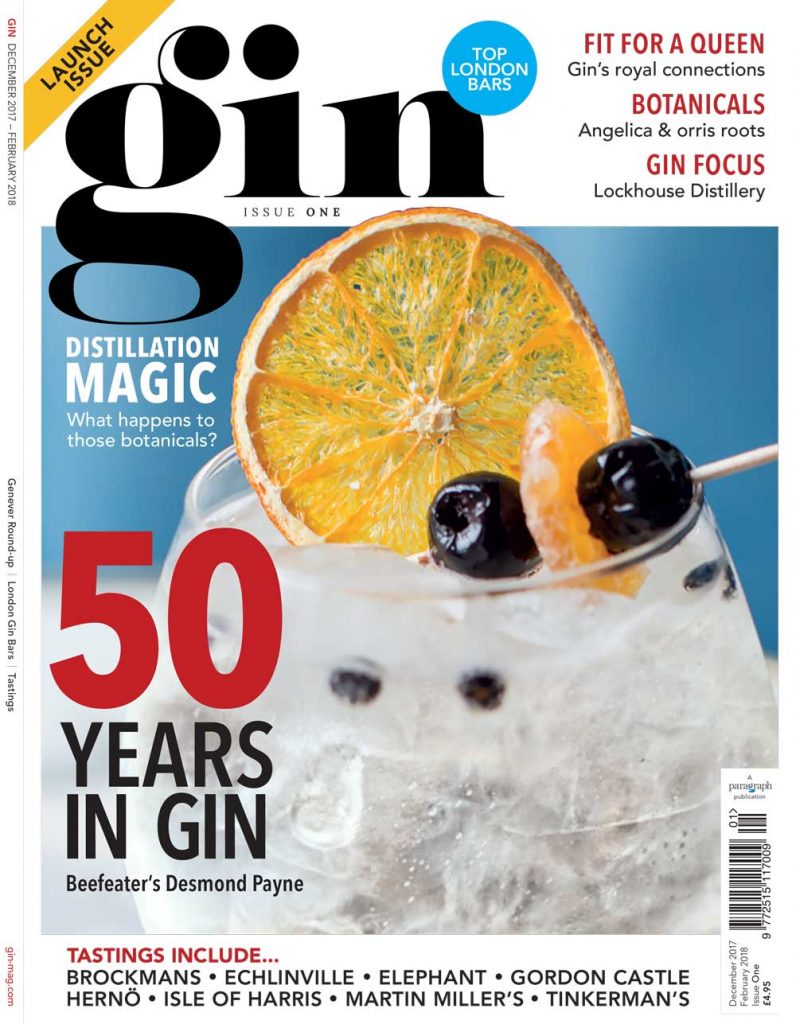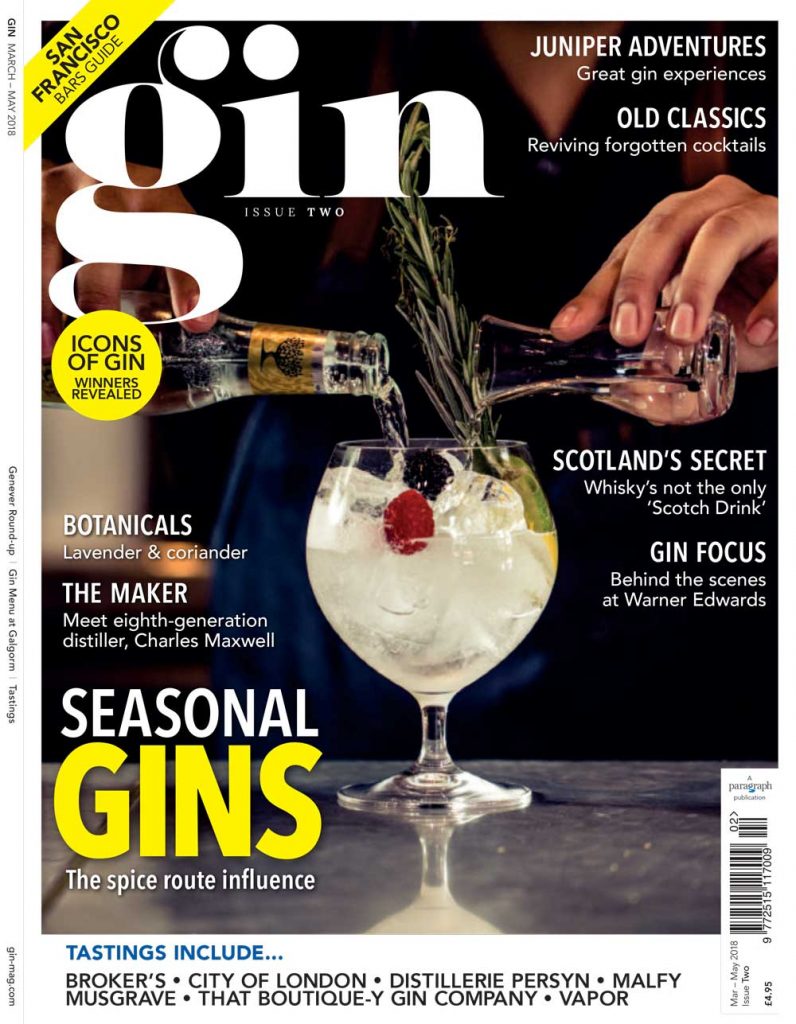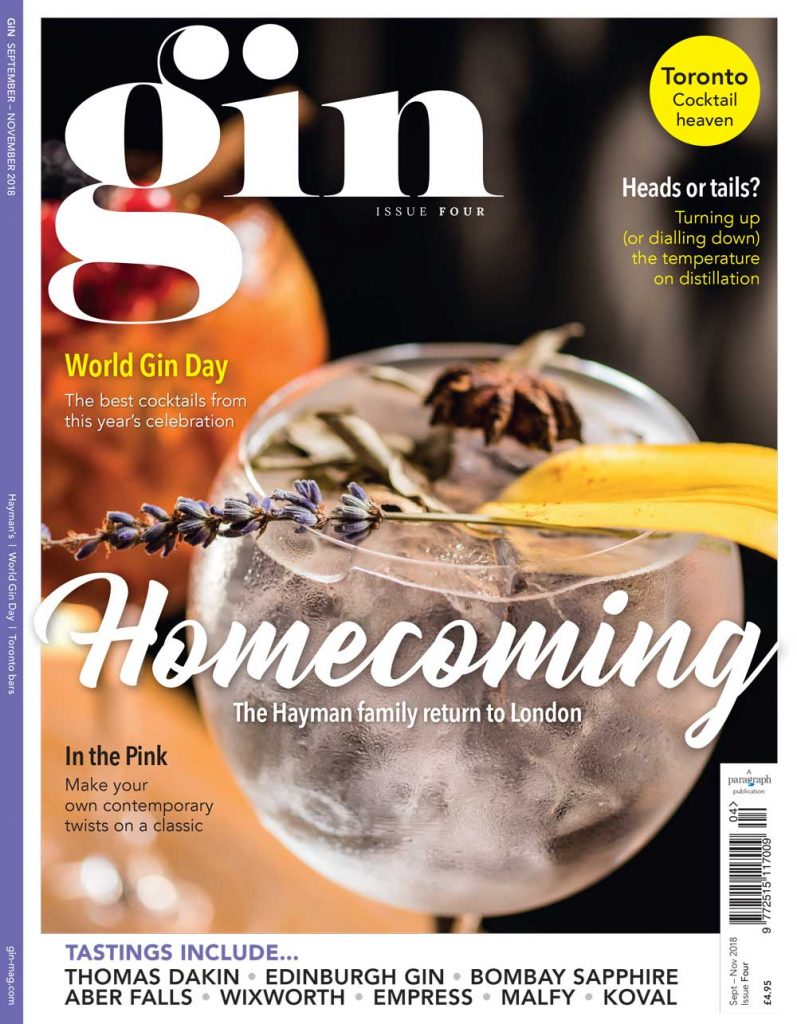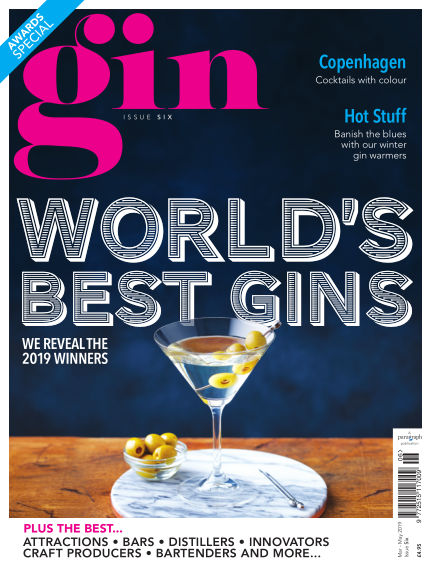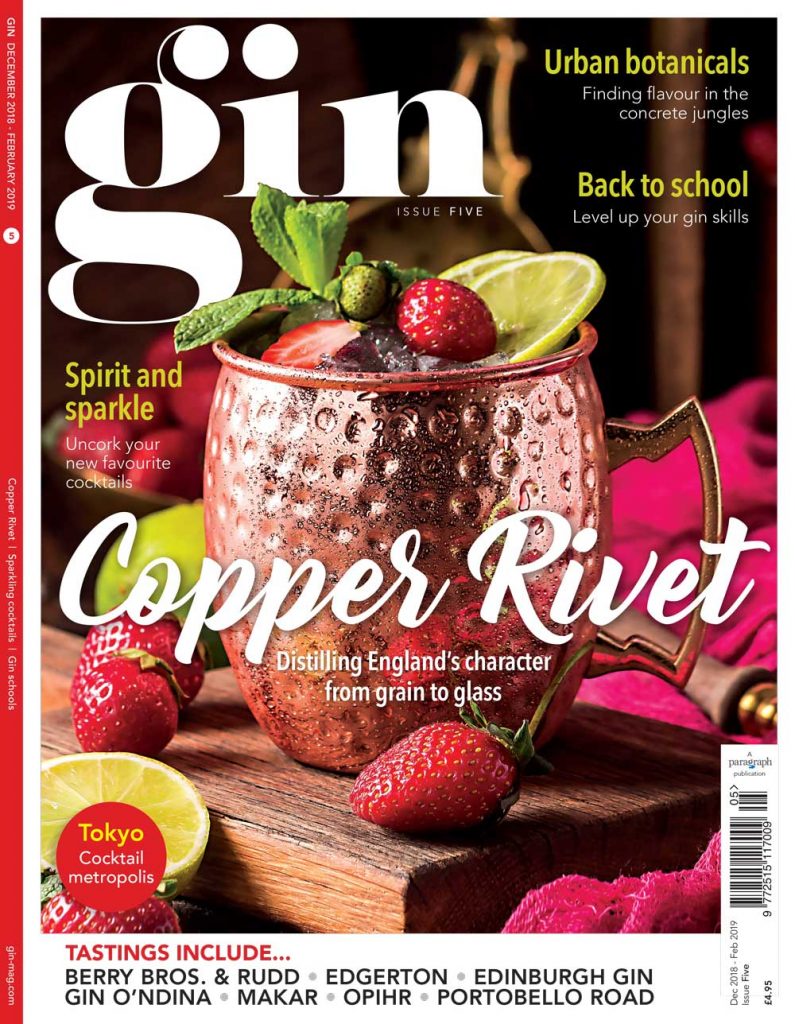 If you like all things gin & tonic as much as we do then why not sign up for our very occasional newsletter!
Copyright © Rights reserved.