Get a FREE gintastic glossy gin mag perfect for all gin lovers included with any non Gin Club order in our Gin Shop.
But that's not all! We're also including a surprise garnish as seen in our August Gin Club in addition to your gin mag to make for a combined worth of £7.99. They'll both be pre-selected for you on our gifts page once you reach the checkout, enjoy!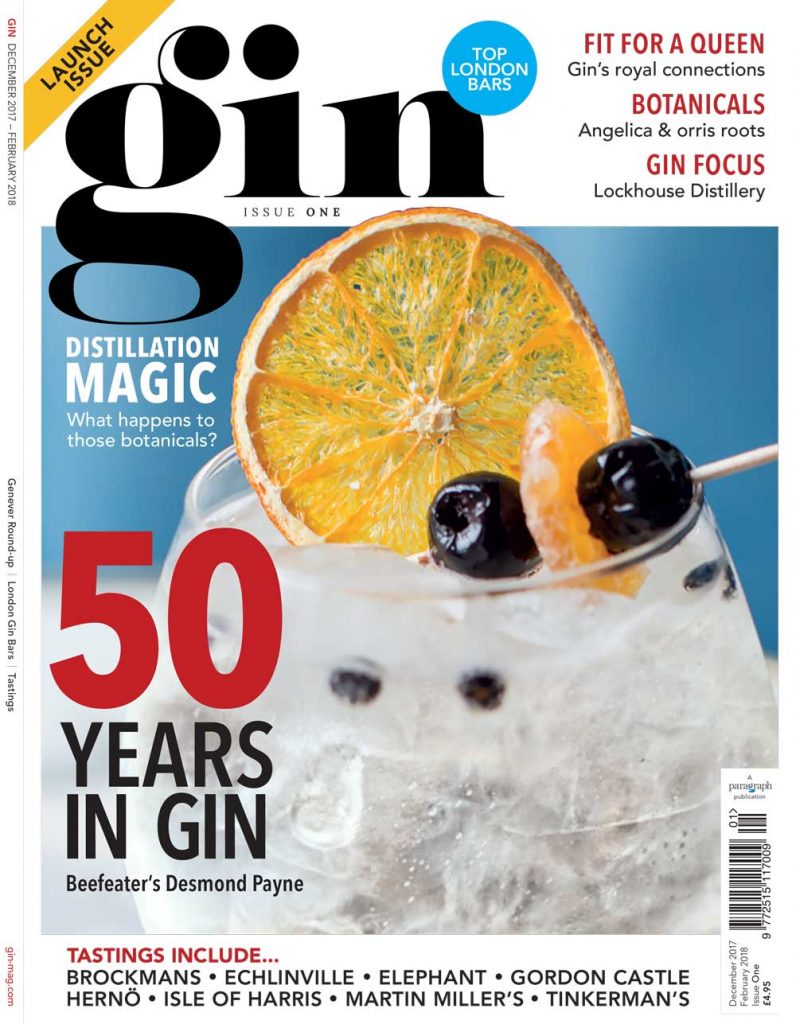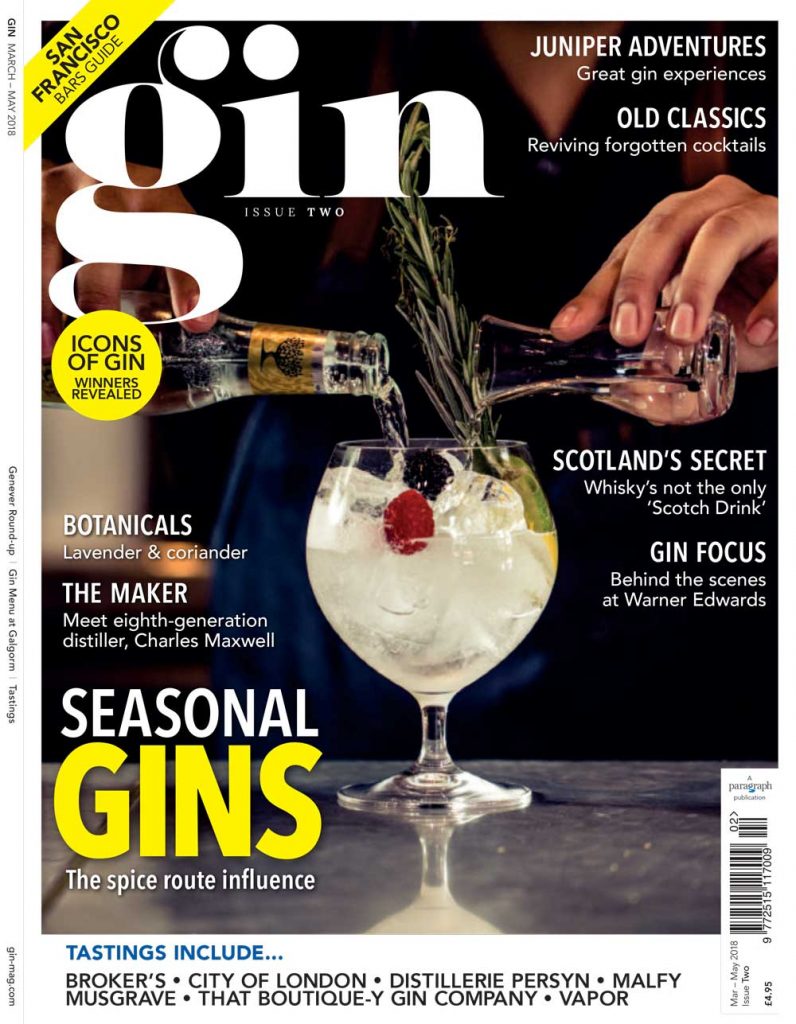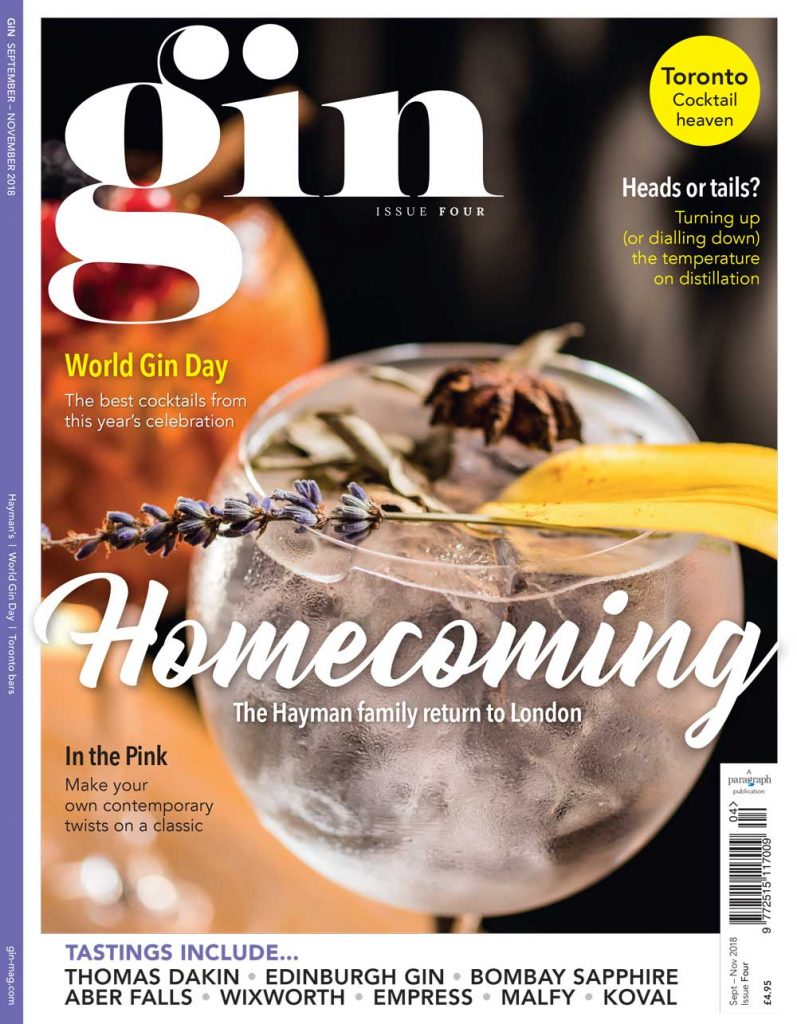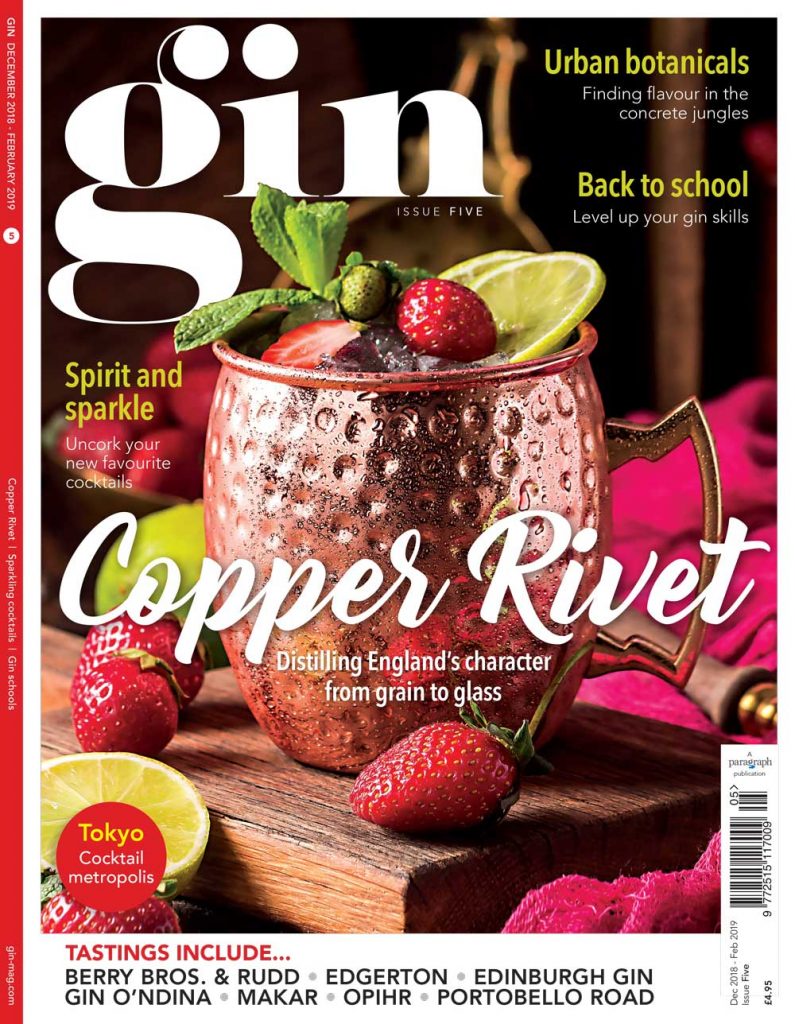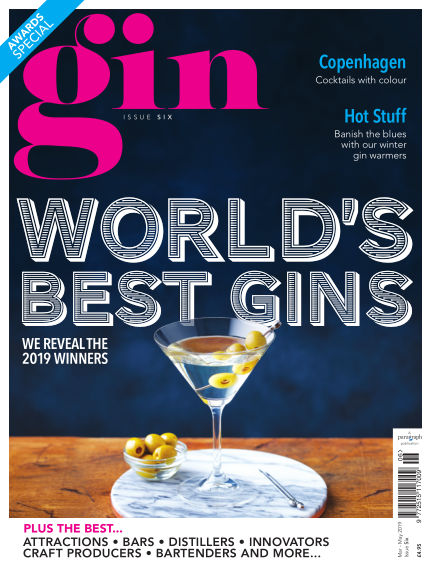 Previous Gin Club Gins
A look back at some of the craft gins our Gin Club members have received.