Our Gin Shop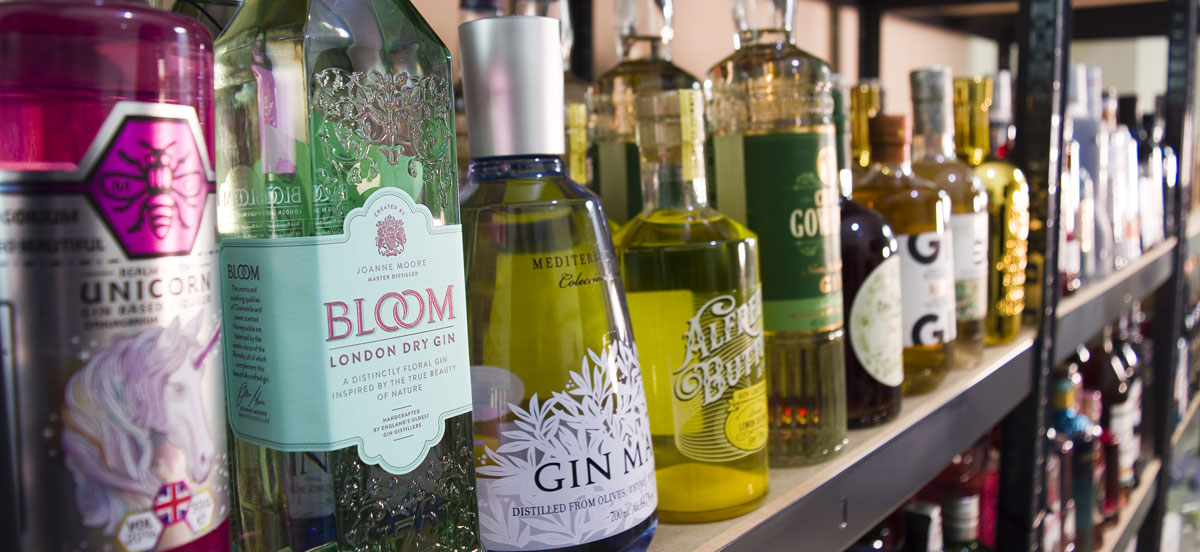 Offering over 80+ and growing big brand and independent small craft gins, tonics and cocktails in stock from under £20, £20 to £30, £30 to £40 and over £40 all available off the shelf and ready to be delivered or sent as a gift.
Gins by Type
Gins by Origin
Just some of our 80+ Gins
If you like all things gin & tonic as much as we do then why not sign up for our very occasional newsletter!
Copyright © Rights reserved.