Looking for a Mother's Day Gift? We are delivering Sunday March 14th.
What is a small Craft Gin?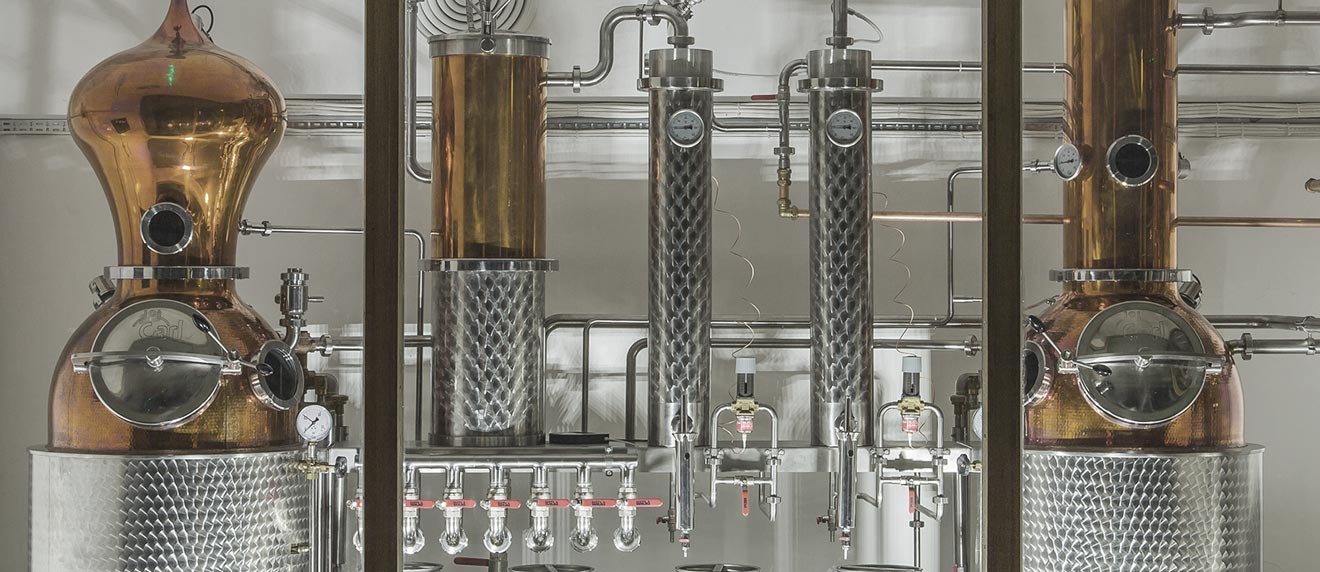 What exactly is a small craft gin? This is a question we get a lot and it can mean a few things to different people, for us as the UK's newest gin club we aim to grow and develop and only use small craft distillers who produce less than say 1000 bottles in a good run and who already supply independent shops and bars close to where they live and work. We know that these gins are some of the best and unique out there, and it is our mission to find them and deliver them every month via our Gin Club with a Splash subscription service.
Exceptional Small Craft Gins needed?
We're always on the lookout for new exciting and small craft gin distilleries & producers to feature in our Gin Club memberships as well as in our online gin shop where we can sell direct to the public on your behalf, if you're interested in showcasing your gins to our community of gin lovers we'd love to hear from you, just get get in touch.
Copyright © Rights reserved.