The Gin Club with a Splash - A one off treat from our monthly subscription


If you're looking to join our gin club, or send a whole year's worth as a gift, check out our Join and Year of Gins pages.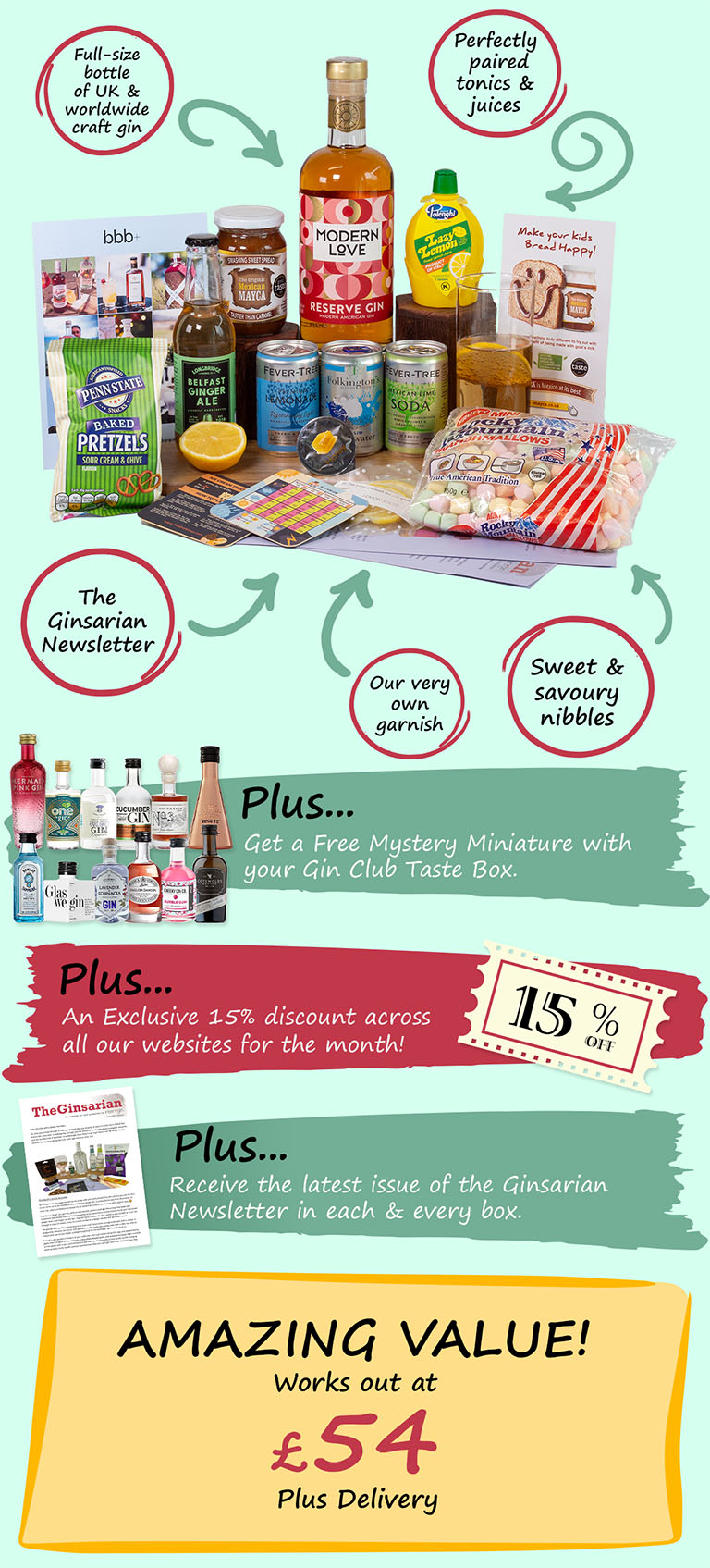 What's in your Gin Club box?
Taste the Gin Club
A one-off gift of craft gin, nibbles & more
Includes a full sized bottle of genuine UK and Worldwide small craft gin, paired tonics, garnishes, nibbles, surprise gin-related goodies and our monthly Ginsarian newsletter.
Join or send a whole year's worth as a gift every 2 or 4 months.
Get your box delivered on the day of your choosing.
Backed by the peeps behind interROSE, interHAMPER and interBALLOON so you know you're in good hands.
Want a little extra with your box? Well, check out our Gin Shop and range of extra gifts for the ultimate one-off gin gift.
Packed with goodies
The Splash
Wow... Amazing... Receive a free mystery miniature gin alongside your first Gin Club box.
Exclusive 15% discount off our entire range of gins from our Gin Shop as well as every one of our "inter" Hamper, Rose and Balloon websites as well.
All of the above for just £54.00, nice one... What are you waiting for? Try the Gin Club with a Splash.
More Questions?
Please visit our F.A.Q. or get in touch, we are always happy to help.
We look forward to welcoming you to the Gin Club!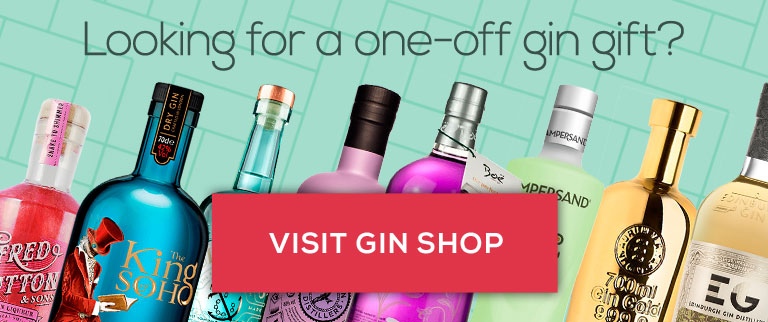 Our previous Gin Clubs
Check out these beauties... Every craft gin we have sent since we launched back in December 2019