The GIN Club with a Splash!
Looking for the perfect gift for the gin lover in your life? Then join our Gin Club where Craft Gins come 1st every 1, 2 or 3 months and get a single luxury "Casanova" rose in the colour of your choice from our big brother website interROSE.co.uk worth over &pound30 with your 1st box, now that is what you call a splash of romance this Valentine's Day.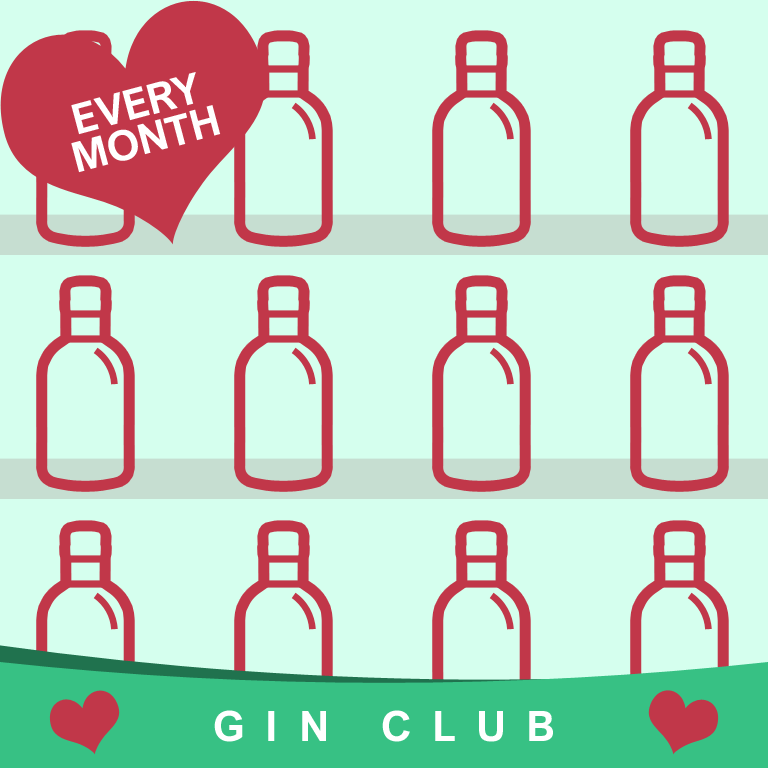 Gin Club every Month
£39.00
Add to cart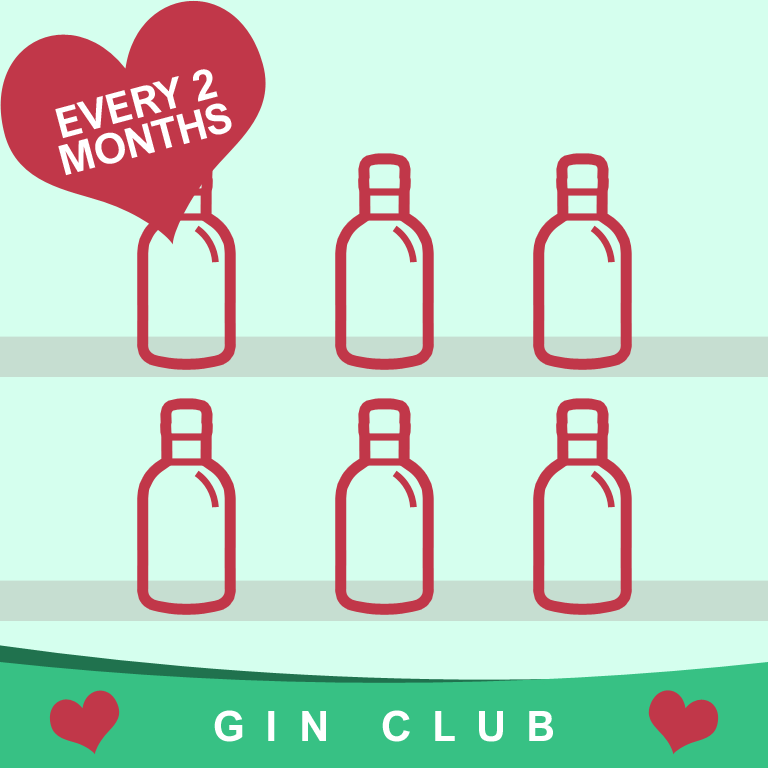 Gin Club every 2 Months
£39.00
Add to cart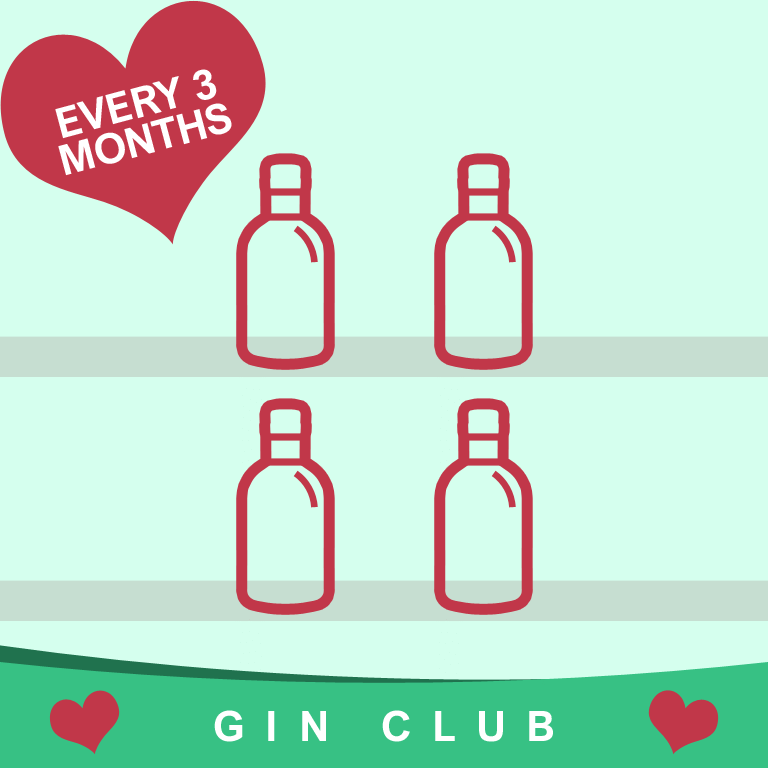 Gin Club every 3 Months
£39.00
Add to cart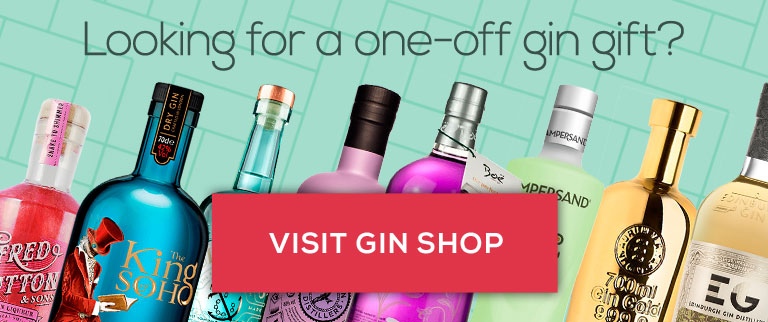 What's in each box?

Join our Gin Club
Exciting Gins every 1, 2 or 3 months
Your first delivery will include a full sized bottle of genuine small craft gin with two tonics, mixers and garnishes.
Join or send a whole year's worth as a gift every 1, 2 or 3 months.
You get to choose the exact date of your 1st delivery.
Backed by the peeps behind interROSE, interHAMPER and interBALLOON so you know you're in good hands.
With a Splash!
A Splash of Romance
Free single rose in the colour of your choice and a range of romantic goodies in your 1st delivery.
The latest issue of the 82-page Gin Magazine for free with your first box.
Free Royal Mail tracked delivery anywhere in the UK.
Exclusive promotions and discounts just for you on our Gin Shop and all our "inter" gift related websites, so no need to pay full price on your Gins, Hampers, Flowers and Balloons ever again.
All of the above for just £39 p/m, nice one... What are you waiting for? Join the UK's newest Gin Club today.
You're in Control
No Strings attached
After an initial commitment of 2 Gin Club deliveries you can cancel your subscription at any time with no hidden charges.
You can pause or cancel your Gin Club membership at any time.
We have an honest no fuss approach, after all it's your gin club and we want to make it as enjoyable as possible.
More Questions?
Please visit our F.A.Q. or Get in Touch, we are always happy to help.
We look forward to welcoming you to our Gin Club!
If you like all things gin & tonic as much as we do then why not sign up for our very occasional newsletter!
Copyright © Rights reserved.