The Gin Club with a Splash - Craft gins delivered on a 1, 2 or 3 monthly subscription
If you're looking for a taste of our Gin Club, or to send a whole year's worth as a gift, check out our Taste and Year of Gins pages.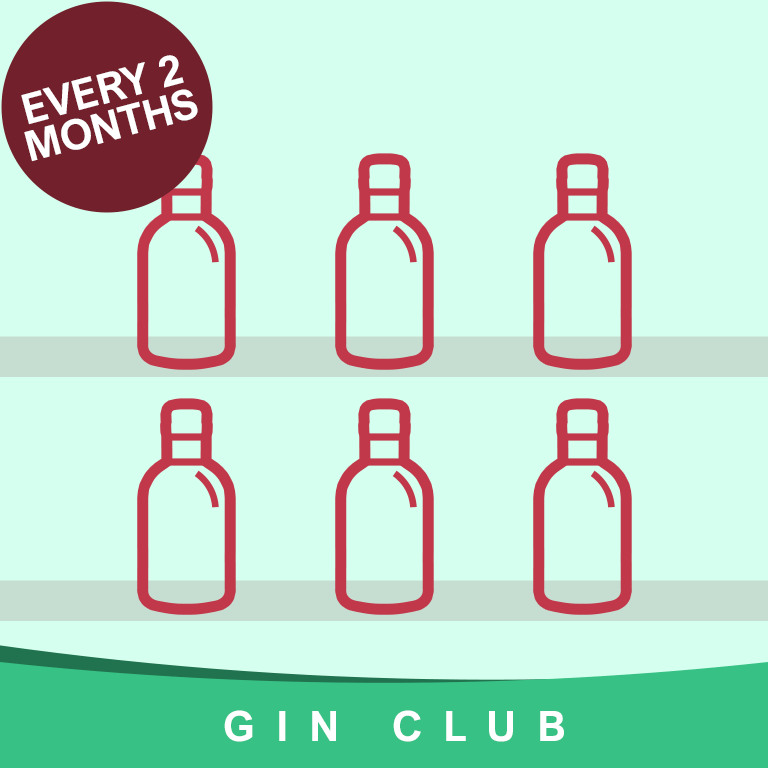 Gin Club every 2 Months
£40.00
Add to cart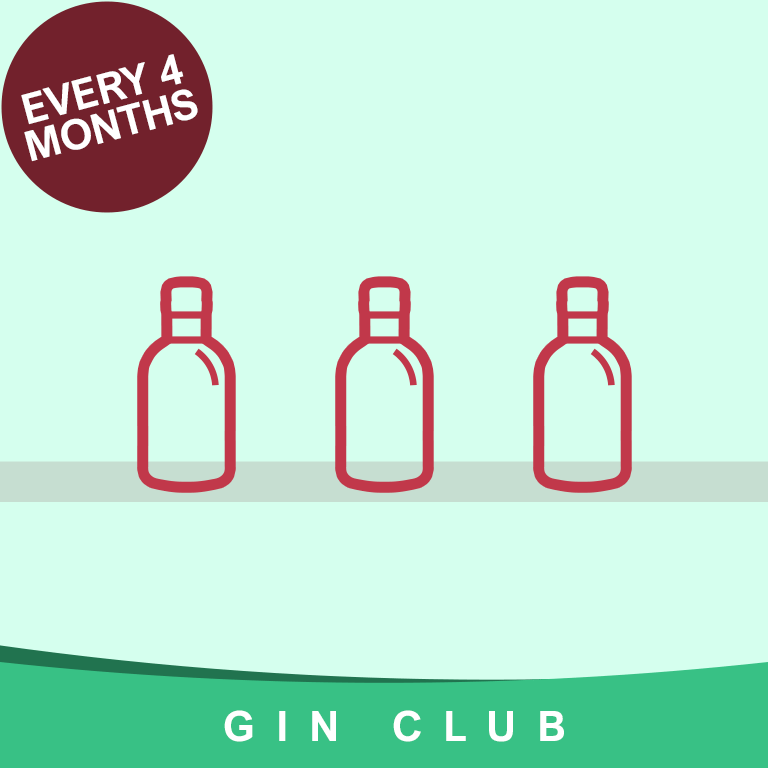 Gin Club every 4 Months
£40.00
Add to cart
What's in your Gin Club box?
Join our Gin Club
Craft Gins every 2 or 4 months
Includes a full sized bottle of genuine UK and Worldwide small craft gin, advanced membership to Sip & Share the UK's #1 Gin and Spirits Discount Club that supports real small craft gin distillers, paired tonics, garnishes, nibbles, surprise gin-related goodies and our Ginsarian newsletter.
Join or send a whole year's worth as a gift every 2 or 4 months.
Backed by the peeps behind interROSE, interHAMPER and interBALLOON so you know you're in good hands.
Packed with goodies
The Splash
Wow... Amazing... Receive a hand-tied bouquet of your choice or a mystery full-size bottle of gin FREE alongside your first Gin Club box.
Sip & Share advanced membership to the UK's #1 Craft Gin and Spirits Discount Club and community worth £2 every month.
Exclusive 15% discount off our entire range of gins from our Gin Shop as well as every one of our "inter" Hamper, Rose and Balloon websites as well.
Get every issue of the bi-monthly Gin Magazine worth £5.99.
Free Royal Mail Tracked 48 delivery anywhere in the UK.
All of the above for just £40.00 p/m, nice one... What are you waiting for? Join the Gin Club with a Splash.
You're in Control
No Strings attached
You get to choose the exact date and delivery method of your first box. All subsequent boxes will be delivered as per the schedule detailed in our F.A.Q.
After an initial commitment of two Gin Club deliveries you can cancel your subscription at any time with no hidden charges.
You can, however, pause or cancel your Gin Club membership at any time.
We have an honest no fuss approach. After all, it's your Gin Club and we want to make it as enjoyable as possible.
More Questions?
Please visit our F.A.Q. or get in touch, we are always happy to help.
We look forward to welcoming you to the Gin Club!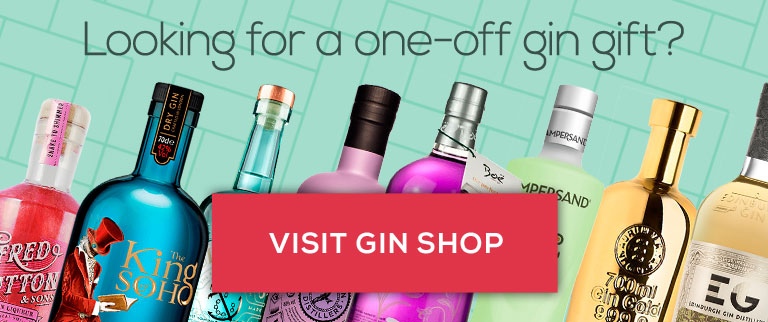 Previous Gin Club Unboxings
June
2022
April
2022
March
2022
Februrary
2022
January
2022
December
2021
November
2021
October
2021
September
2021
August
2021
July
2021
June
2021