How did gin save lives during World War 2?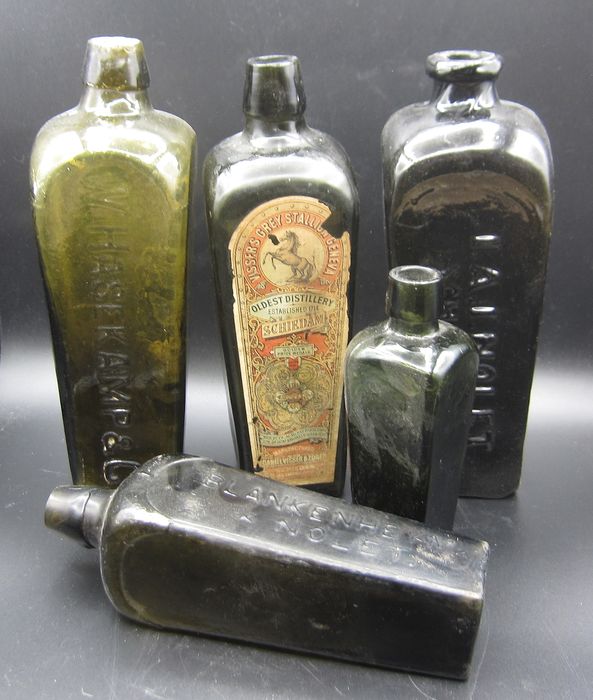 To talk about how gin has saved lives, we need to first talk about how the quintessential gin and tonic came to be. Of course, tonic water is an anti-malarial agent, and tonic waters made their way onto the British market after their invention in the mid 19th century, where they began to popularise gin itself. In the earlier days of gin, it wasn't seen as the fine and respectable drink we see it as today - it was considered to be a beverage taken amongst the "lower classes" of Britain, and was associated with immoral behaviour. You wouldn't have seen anyone from the upper classes drinking it - but that all changed with the introduction of tonic water. The iterations at the time tended to be incredibly bitter, even with the addition of soda and sugar; if it was necessary for an official to take a protective quinine tonic that tasted rather bitter, why not mix it with gin for a concoction that tasted much better? And thus, the gin & tonic was born, a delightful way to take tonic water that made it far more palatable to many.
It would go on to save many lives during the Second World War. When fighting took place in East Asia, malaria was rampant amongst the myriad personnel stationed there - quinine tonics were, of course, used to a large degree to stave off the danger that the illness poses. This is also partly where the concept of a navy-strength gin comes from - stronger gins were more efficient to carry, meaning less was needed for the same amount of medicinal tonic water. Gin was so beloved by the navy that when Hitler bombed Plymouth (well known for the Plymouth Gin line), a sailor was quoted as having said "well Hitler just lost the war"! Unfortunately, once Japan seized Java - an island in Indonesia - most of the Allied supply of quinine from the cinchona plantations there were cut off entirely. It's thought that the last American plane to leave carried over 4 million quinine seeds - although the trees never grew in time to be used in the war effort.
Since then, better and more efficient methods have been found to treat malaria and other illnesses. Quinine is still recommended as a treatment if nothing else is available, but given the long list of side effects we've discovered, it's no longer thought of as the first line of defence. That's why today's tonic waters contain much less quinine - it makes the tonic less bitter and removes any side effects its stronger variants caused. Of course, just because it's no longer used medicinally, doesn't mean it's seeing less use than in its prime - the G&T is one of those quintessentially British drinks that will never truly disappear. And it's just as popular elsewhere, with tonic syrups being a popular alternative to straight tonic water in America.
So there we have it, a brief story about the history of one of our favourite drinks and how it was used in the war effort. If I've made you fancy a G&T yourself, why not check out our large selection of tonics, cocktails and syrups.
Copyright © Rights reserved.