COVID-19 Update: interGIN, as a distance seller, is not impacted by the Government's closures, however we are operating with the bare minimum of staff and as such there are some restrictions in place. Thank you for your understanding. We hope you and your family stay safe.
What in heavens above is Unicorn Gin all about?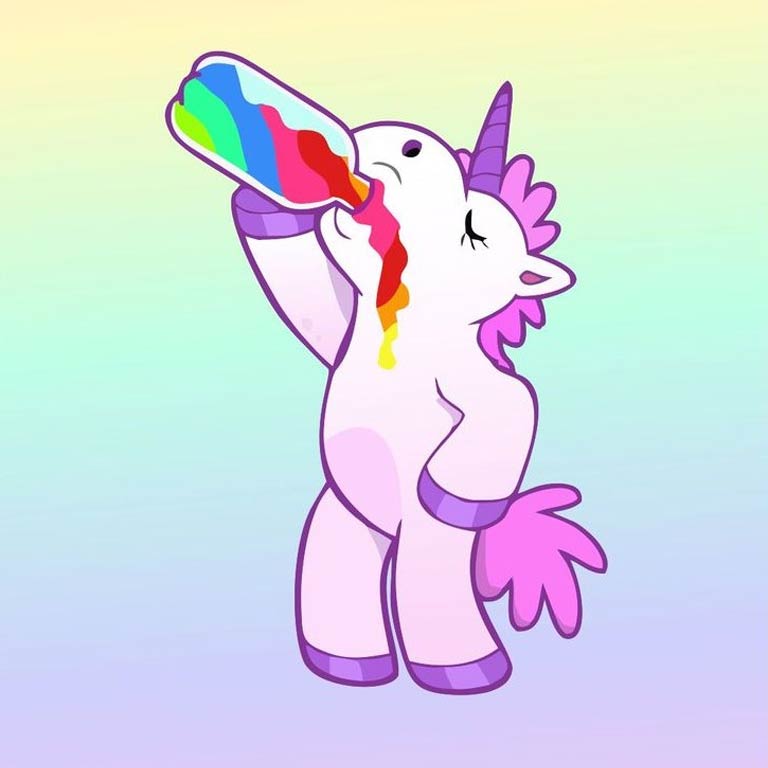 Hi, what a wonderfully weird question this is, first we need to understand what a Unicorn is, no its not a start-up company valued at more than a billion dollars, a unicorn is of course a beautiful mythical horse with a single straight horn projecting from its forehead.
Next the hard bit, combining both the word unicorn and gin together to ask the question what exactly is unicorn gin?
Well both Zymurgorium Realm of the Unicorn and Unicorn Tears have tried to capture the essence of unicorns with exquisite flavours of marshmallow, toasted vanilla and marzipan in a magical sweet potion of pink shimmering iridescencesnesses.
I think thye both have done a pretty good jop as it is basically so impossibly difficult to describe I have had to make up a word like iridescencesnesses to help describe it!
If you like all things gin & tonic as much as we do then why not sign up for our very occasional newsletter!
Copyright © Rights reserved.